Rebecca Gardea
Designer
Rebecca Gardea is a graphic designer and artist based in the Bay Area, California. She holds an MFA in Design from the California College of the Arts. Her practice explores experience and emotion through print, digital, and video. Her recent video work entitled "_ stretch" received an honorable mention from the SF Design Week 2021 awards and the Graphis Silver Award in the New Talent 2022 annual competition. This project sought to create an experience rather than document an experience, allowing participants to bring their own context to the work. Rebecca currently works as a content designer at Adobe and freelance designer and co-founder of GRL GRP.
Rebecca takes a phenomenological approach to her work and seeks to present designs that leave space for viewer or user participation rather than prescribing a specific reaction. Learning through experience is essential and leaves a lasting impression and room for the mind to explore.
---
The Curly Code Redesign
Branding, Project Management, Designer
2020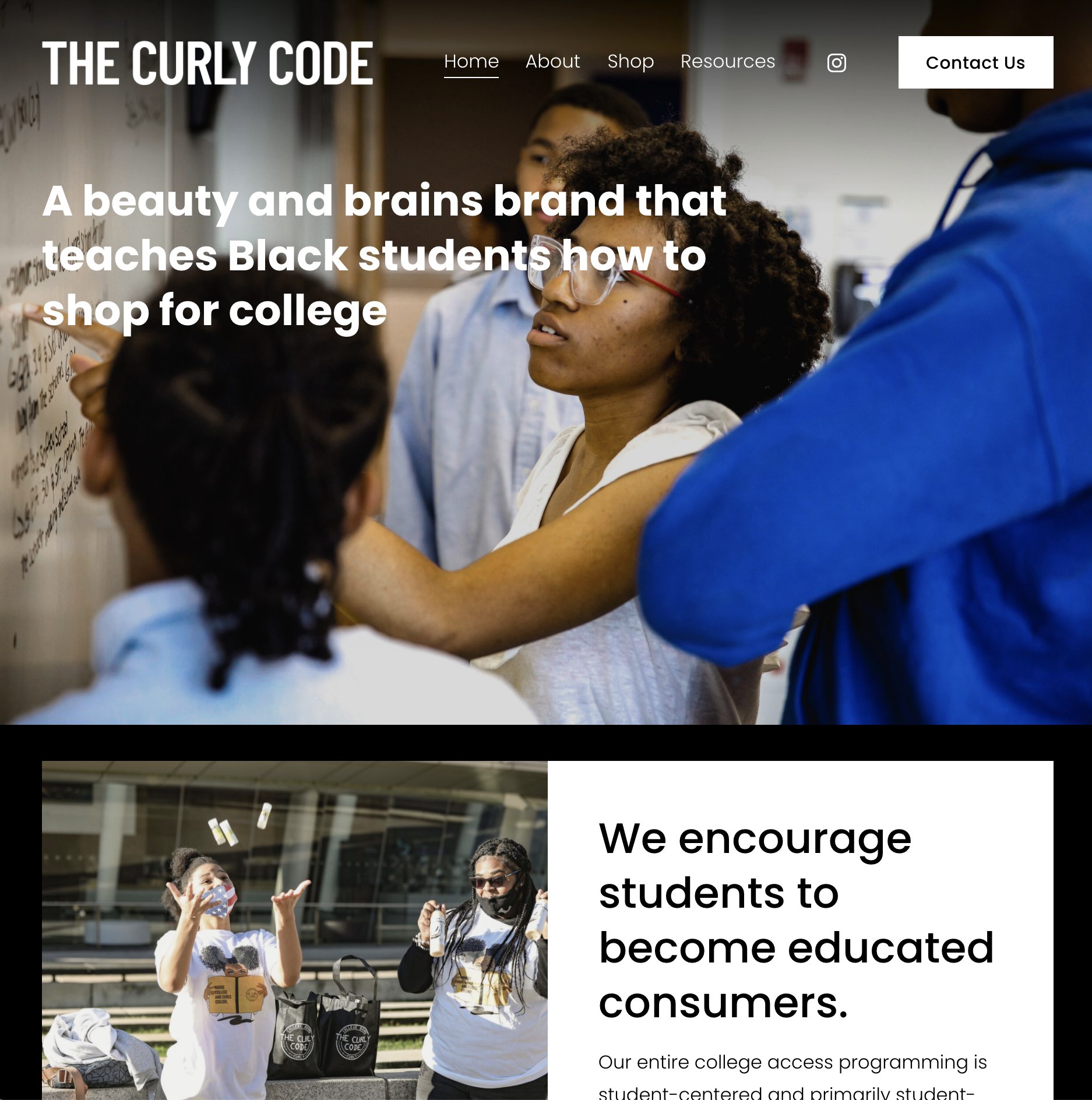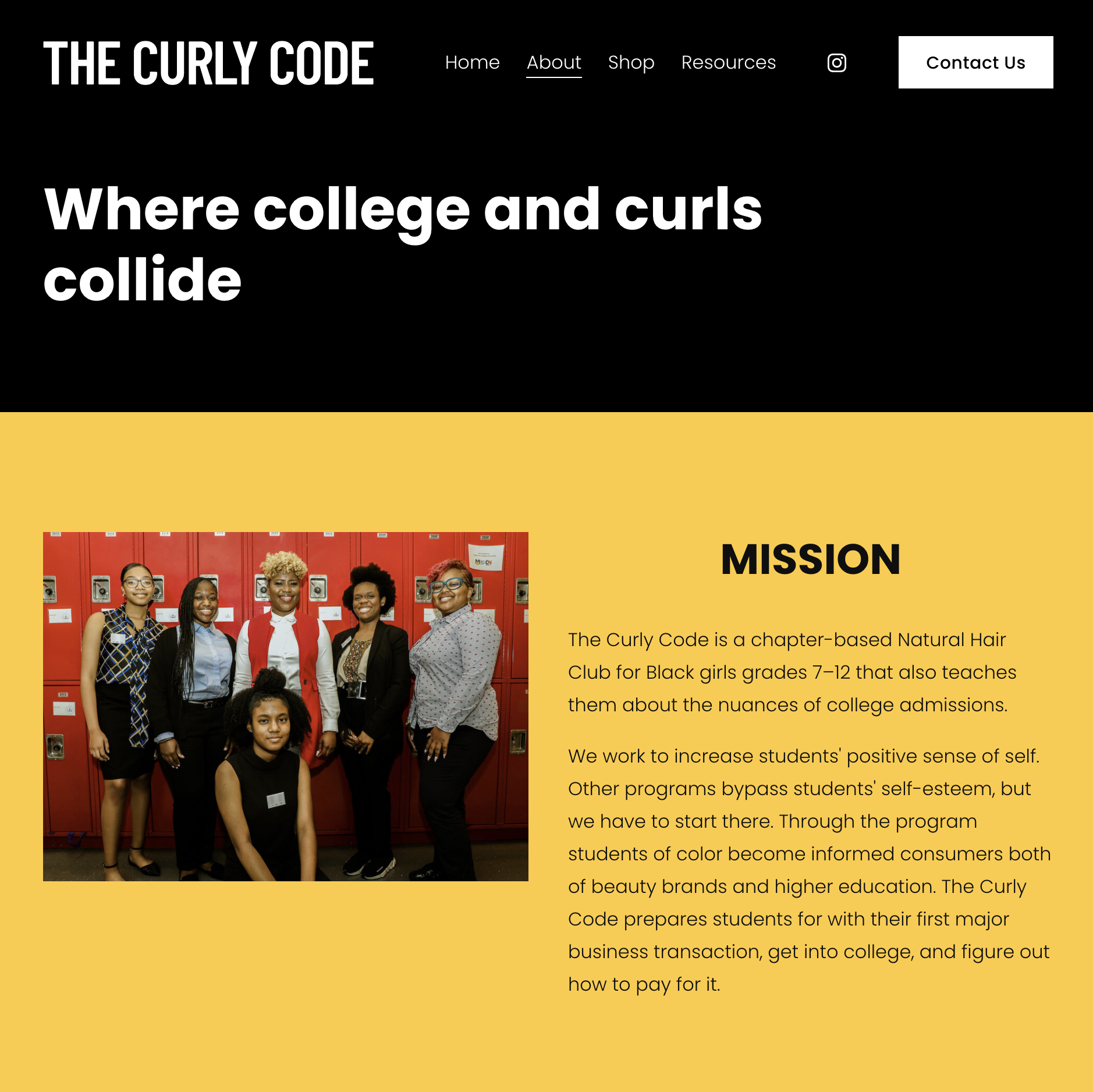 Re-branding: logo, website, branding guide, merch, social, email, and launch.
Collective Power Design
Team:
Mary Banas
,
Franklin Canales
,
Jocelyn Baun
,
Kimi Yamamoto
,
May Kodama
, & Rebecca Gardea
The Curly Code is a chapter-based Natural Hair Club for Black girls grades 7–12 that also teaches them about the nuances of college admissions.
---
Cosine x Housing
Branding, Designer, Project Management
2020
Branding: System, Print, Social
Tenant's Rights Communication Toolkit made with a team of Cosine consultants who worked with tenants rights lawyers in San Francisco to execute a communication protocol for protecting tenants in the aftermath of COVID-19.